Welcome to our blog!
We are a family of four from West Bohemia who enjoy exploring, discovering and soaking up the atmosphere of new places.
Neither of us come from a traveling family. Actually, years ago we thought travel was a privilege that just about anyone doesn't get.
Today we know we couldn't have been more wrong.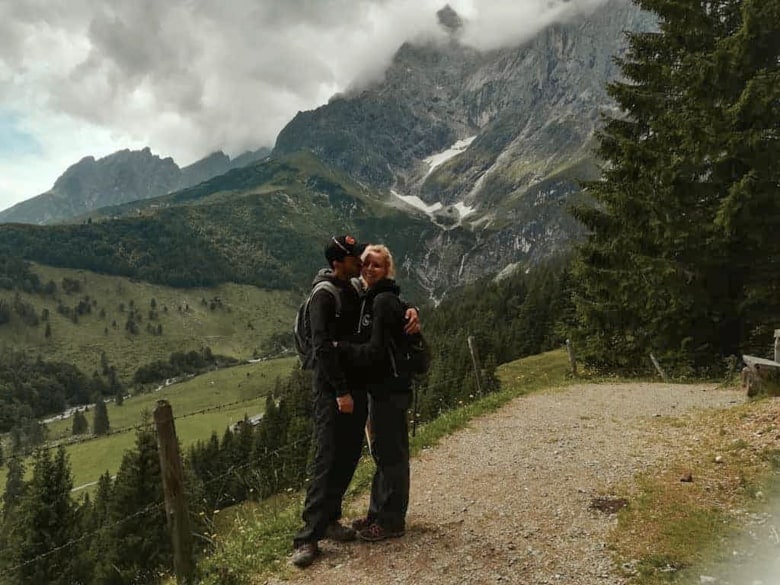 Our adventure started about 10 years ago, when we bought a good old Felicia from my father-in-law for 5 thousand crowns. We went wherever Felicia allowed us – to Bohemian Paradise, Bohemian Switzerland or the Krkonoše Mountains.
After a couple of years, we replaced Felice. May the ground of the junkyard be light to her.
And they headed across the border. At that time I was working at the post office and studying at the university. Our salaries in the Karlovy Vary region were not among the highest, so we often travelled light and with only a few coins in our pockets.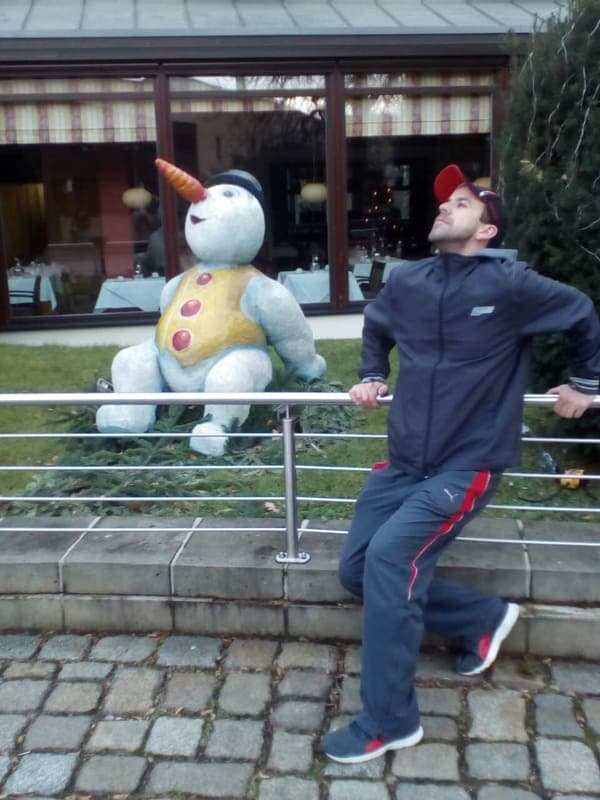 We booked the cheapest accommodation. In the best case scenario, we were just waiting for mold on the walls, in the worst ones we waited for hours in the yard until the Airbnb owner arrived and let us in. Or we just made our beds at the airport (and we were quite surprised how many people made their beds with us at the airport).
During our holiday in Veneto, we shared a small packet of pasta for lunch every day so we could run out for ice cream.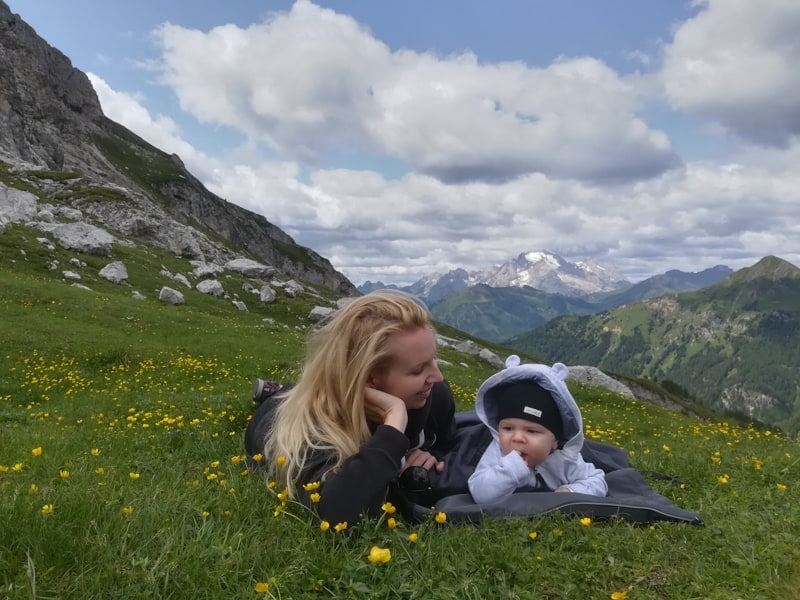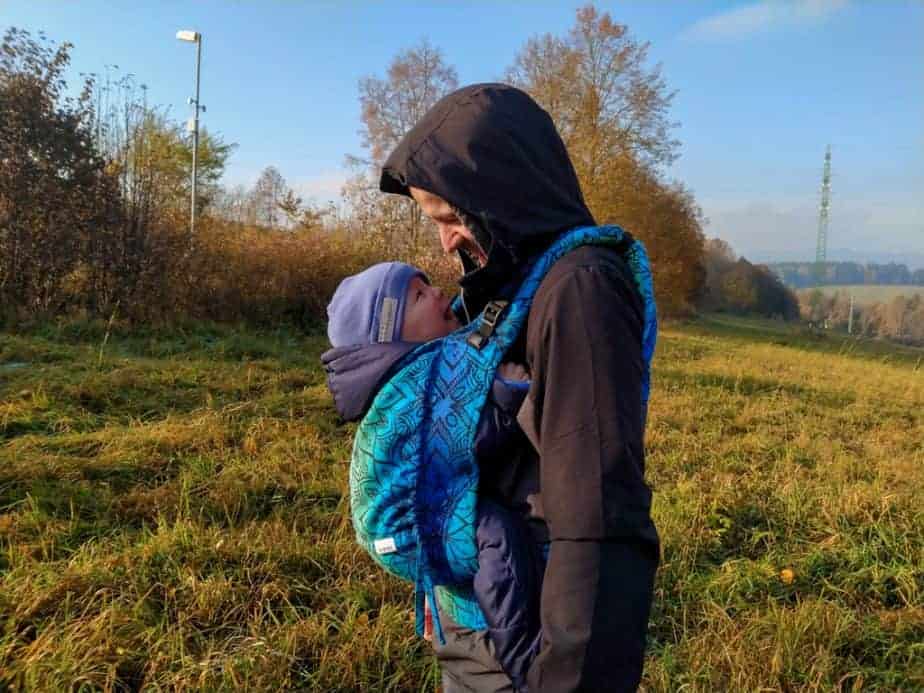 And while there was definitely something to cheap travel, today we travel differently. Also because of our boys (ages 2 and 4). We plan ahead and look for options with the best value for money. We don't want to stress on the spot anymore, so we travel with verified companies. And that is what we would like to convey on this blog.
They helped with their experience and tips on how to plan the perfect holiday.
Discover with us London, Paris, Rome, Lisbon, but also Dubai or New York. Take a walk in the hills of the Austrian Alps or the Dolomites. Or enjoy the vineyards of Tuscany and the lavender fields of Provence. Get inspired and choose your holiday here.
We are of the opinion that it is not necessary to fly halfway around the world to discover beautiful places.
None of the articles on this website are sponsored. We cover all expenses ourselves to ensure that our opinions are objective and unbiased.
Thank you for travelling with us. Thank you for any feedback in the comments or by email. We really appreciate it!
Blanka, Péťa and our joys Domík and Kubík