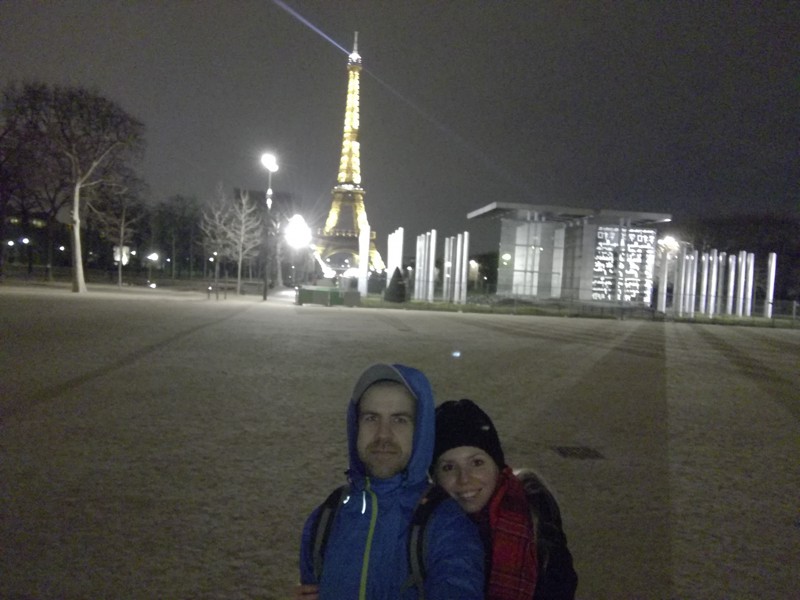 He's always been there. Hidden somewhere deep in the soul. Flame of passion. Passion for travel. Tripping. Cognition.
But there were no conditions. And neither finance. Yes, I know that you shouldn't make excuses for money, because you can do without it. I agree with that.
But honestly. At the time, I was fed from one salary for 2 people. Postman, so I could dream of an average salary. It seemed too often about how much I missed to meet the plan of sold stamps ?.
At the same time I am studied remotely. People lived from paycheck to paycheck, there was less time than I imagined, and so I kind of felt that it shouldn't be like this. I froze when I realized that this would be the next years … decades … my whole life. Without money and no vision of what to do with life.
Have you ever experienced that feeling of being dissatisfied in your life and unable to move on? Even though it literally gives you chills that it should stay that way?
And then suddenly it changed. I met my other half. It was like from a romantic movie. Almost.
Instead of sunset flashing disco lights. Instead of a deep debate, a conversation between two slightly intoxicated people. Romance as it belongs to a small town. That day the flames joined together and burned into one larger flame. We put two and two feet together and started exploring the world together.
First a holiday by the sea in Croatia, where we finished by bus after 18 hours. Then we bought a good old Felicia from my father-in-law for 5,000 crowns and the adventure began. Today without Felicia. You're waking her landslide light.
Since 2019 already in three (and since 2020 already in four). We traded rock concerts and discos for our boys, with whom it's sometimes a real disco too :). Sometimes life throws us a lot of curveballs, but I still feel this is the right way to do it. This is how it's supposed to be.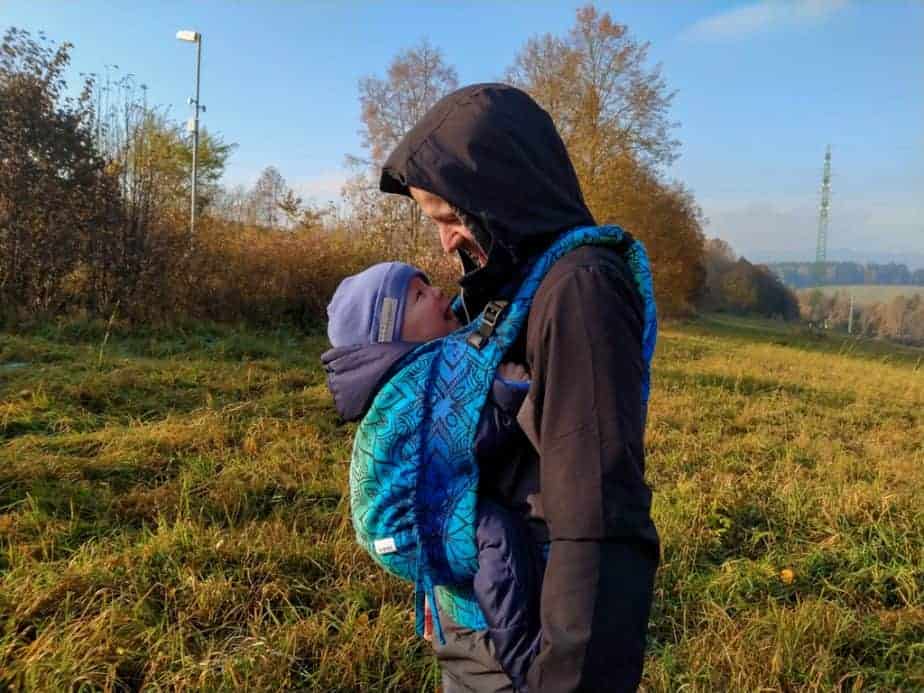 I've always enjoyed geography. Instead of Netflix, I'd rather open a map in the evening, explore, plan and discover. When I was able to get credit for planning a trip and guiding a tour of Scotland, I was over the moon.
However, when creating the itineraries, I was disappointed with the information I found on the internet. Then I discovered that I could start writing and creating travel guides myself.
I went at it with vigor. I still remember when I had the first 50 people in attendance. I excitedly ran to Petya to tell him the big news :). I never dreamed at that time that the website could grow like this and reach almost 1.5 million visits in the last year.
I owe that to you, my readers. Thank you for being with us! Every feedback literally kicks me to improve and bring new inspiration and articles.
My goal is to help you plan your trip. Here you will find detailed travel guides and itineraries supplemented with practical information and experiences. Mainly from the Czech Republic, neighbouring countries and Europe. We are of the opinion that it is not necessary to fly halfway around the world to discover beautiful places. But we also like to venture a little further afield from time to time, and when health reasons allow, our dream is Peru.
None of the articles on this website are sponsored. We cover all expenses ourselves to ensure that our opinions are objective and unbiased.
Thank you for traveling with us.
Blanka, Péťa and our joys Domík and Kubík