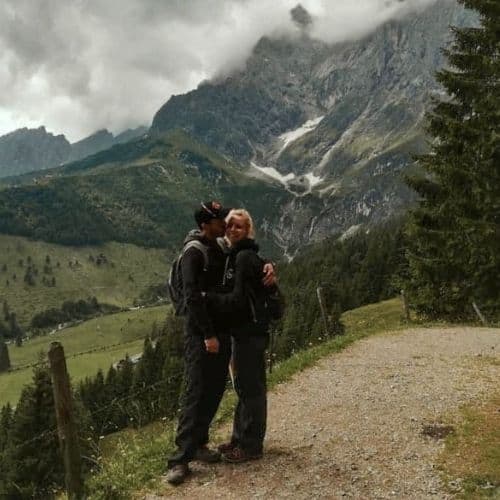 About us
Traveling is like meditation
Traveling is a form of meditation for me. Sometimes we forget to relax in the daily hustle and bustle and think about the little things that make up life. The life worth living.
When we travel, we turn off and really live the present moment. We will break free from the straitjacket and we are.
We realize how nice the world really is, and the dark clouds we all have are suddenly melting and seeming smaller … lighter. That's what I love to travel.
Let's make our dreams come true. Not just at Christmas.
He's always been there. Hidden somewhere deep in the soul. Flame of passion. Passion for travel. Tripping. Cognition.
But there were no conditions. And neither finance. And yes, I know you can't make excuses, because you can do without them. I agree with that.
But honestly, at the time I was fed from one salary for 2 people. Postman, so I could dream of an average salary. It seemed too often about how much I missed to meet the plan of sold stamps 😃.
At the same time I am studied remotely. People lived from paycheck to paycheck, there was less time than I imagined, and so I kind of felt that it shouldn't be like this. I froze when I realized that this would be the next years … decades … my whole life. Without money and no vision of what to do with life.
But somehow I was stuck in one place. And no and no to move towards a better tomorrow. Take that first step.
And then I met him. My other half. It was like from a romantic movie. Almost.
Instead of sunset flashing disco lights. Instead of a deep debate, a conversation between two already alcohol-strengthened people. Romance as it belongs to a small town. And that day the flames came together and burned into one bigger flame. We put two and two feet together and started exploring the world together.
First a holiday by the sea in Croatia, where we finished by bus after 18 hours. Then we bought a good old Felicia from my father-in-law for 5,000 crowns and the adventure began. Today without Felicia. You're waking her landslide light.
Since 2019 already in three (and since 2020 already in four). And now I feel that this is the right thing to do. That's how it's supposed to be.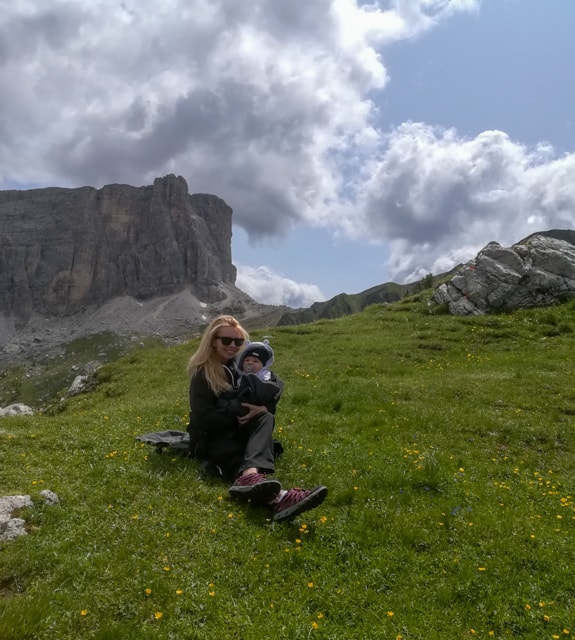 Why the SmilingWay website was created?
I need to have everything pintlich ready in advance (a typical sign of a virgin). Even our journeys. When we are going somewhere on the road, I look for information about the place. And I'm often disappointed. Outdated and low-quality information.
In the first grade of primary school, I enjoyed allocating capitals to all states, graduated from geography at the gymnasium, and then went on to study college. Getting credits for planning a trip and guiding around Scotland or running with a map in hand and searching according to leveling points and contours is a goal I've always enjoyed. Instead of Netflix, I prefer to open a map, research, create and discover in the evening.
And as Nepalese climber Nirmal Purja said with his project Project possible: Nothing is Impossible , I decided to create a travel website that will really prepare you for the trip.
If you want to support us, you can order accommodation or tickets through us. We will get a small commission, thanks to which we can then continue to finance the website.
Thank you for traveling with us.
Blanka, Péťa and our joys Domík and Kubík