A guide and tips for the city of Barcelona, where you will find answers to the most common questions about travel and holidays in Barcelona.
Our Barcelona Guides
What is Barcelona?
Barcelona is the capital of the Autonomous Community of Catalonia and, with 1.7 million inhabitants, the second largest city in Spain. It is known for its original architecture, sunny weather, good access to the sea, great food and the famous FC Barcelona football club.
Where is Barcelona?
Barcelona is located in the east of Spain near the French border. To the south, the Mediterranean Sea wraps around it, and the Pyrenees Mountains are 2 hours to the north. Its location makes it more easily accessible than the Spanish capital for many visitors Madrid .
HOW TO USE THIS MAP: Above you will find a detailed map of Barcelona. Click at the top left of the map to see separate layers with highlighted locations. You can hide and show the different layers or click on the icons on the map to see the names of the places I mention in the Barcelona city guide. If you want to save the map, star it. For a larger version, click on the icon in the upper right corner.
How do you talk in Barcelona?
Barcelona is the capital of the autonomous region of Catalonia, which has its own language and culture. The official languages in Barcelona are Catalan and Spanish. In the tourist areas you can usually speak English without any problems, although sometimes in rather broken English using your hands and feet.
What is typical of Barcelona?
The warmth and liveliness of the local people is something that is typical of Barcelona. With small children, you will be welcomed with open arms everywhere. Local children go everywhere with their parents, so even late at night you will see children on the streets while parents sit for dinner with friends.
Barcelona is known for its unique architecture. The most famous Catalan architect was Antoni Gaudí, who designed the Sagrada Familia, Park Güell, Casa Batlló and many other buildings across Barcelona. But you'll also find traces of other creators, which you can read more about in the article, where to go in Barcelona .
When is the best time to go to Barcelona?
Barcelona is an ideal destination for a holiday or Euro-weekend all year round because of its mild Mediterranean climate. The peak season is in June and July. The best time to visit is spring and autumn, when temperatures are pleasant and there are fewer tourists (we're still talking about Barcelona, though, which is alive with tourists all year round). If you want to save money, head to Barcelona between November and February (except Christmas), when flights are often on sale and accommodation prices in Barcelona are lower.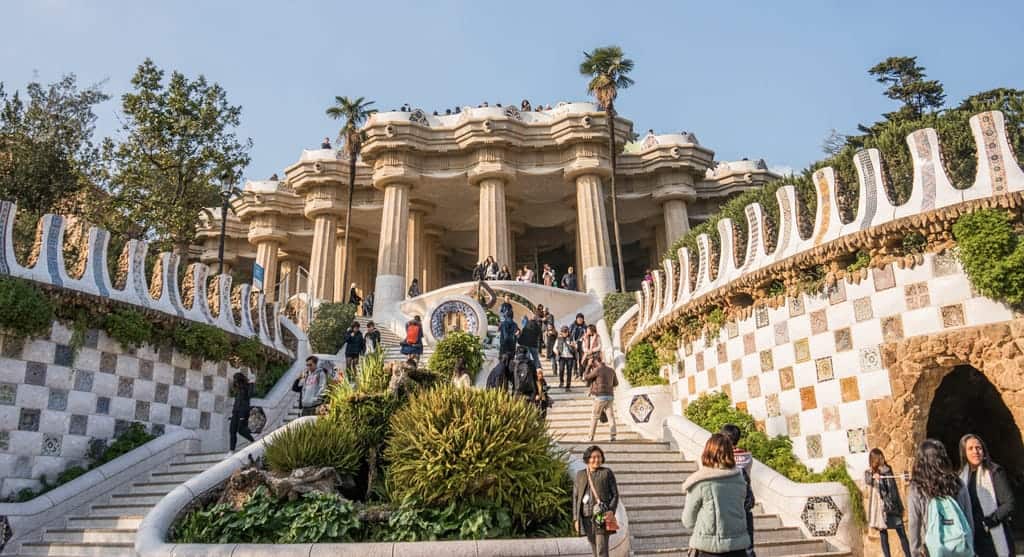 How to get from the airport to the centre of Barcelona?
There are 4 basic options to get from the airport to Barcelona: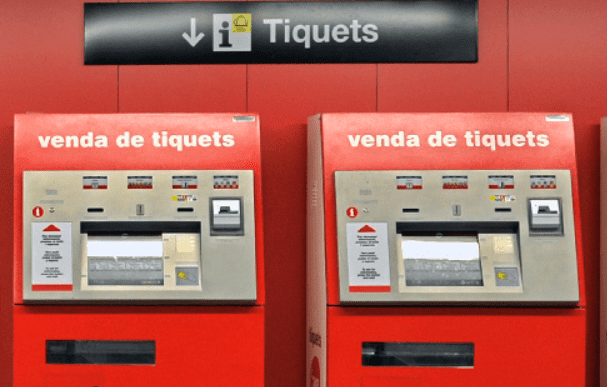 How to get around Barcelona?
Barcelona is largely walkable. Where you can't walk, you can take the metro or bus. The metro is made up of 12 colour-coded lines with route markings L1-L12. Metro stations are marked with a red M. Buses are another popular option – there are more than 100 bus routes to choose from in Barcelona, including night buses (night buses are usually operated by private companies and have a special fare). You can also use trams, suburban trains or cable cars (some cable cars have special fares).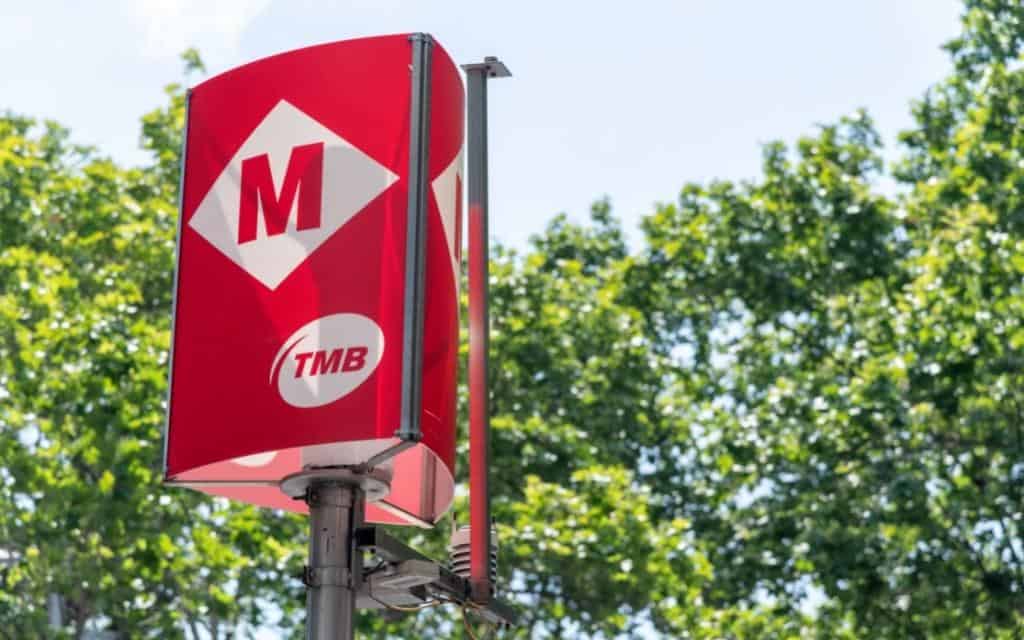 Children up to 4 years of age travel for free, but there are no discounts for older children and they must pay full fare. You can choose from 4 options to pay for public transport in Barcelona: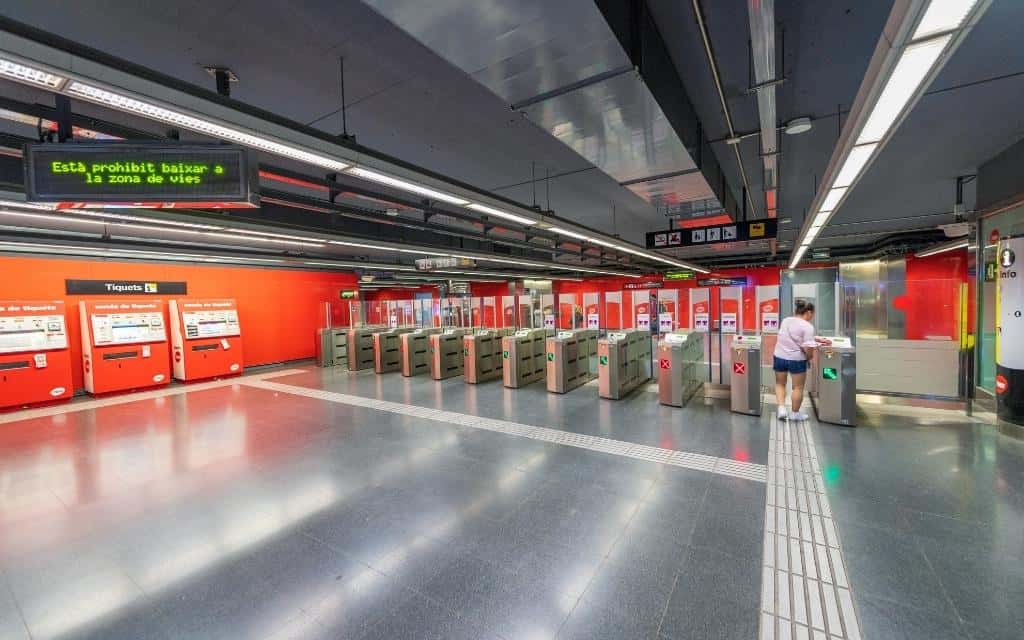 Where to stay in Barcelona?
If you want to be within walking distance of most attractions, I recommend staying in the old centre around La Rambla, in the chic Eixample district or around El Born, which is a short walk from the city's beaches. I am attaching some tips with a great price/quality ratio:
For accommodation in Barcelona, I've put together a detailed guide with tips on the best areas and hotels in Barcelona.
Airbnb accommodation is at your own risk – frowned upon by locals in Barcelona because it increases rental prices. According to recent reports, the city is preparing for significant regulation.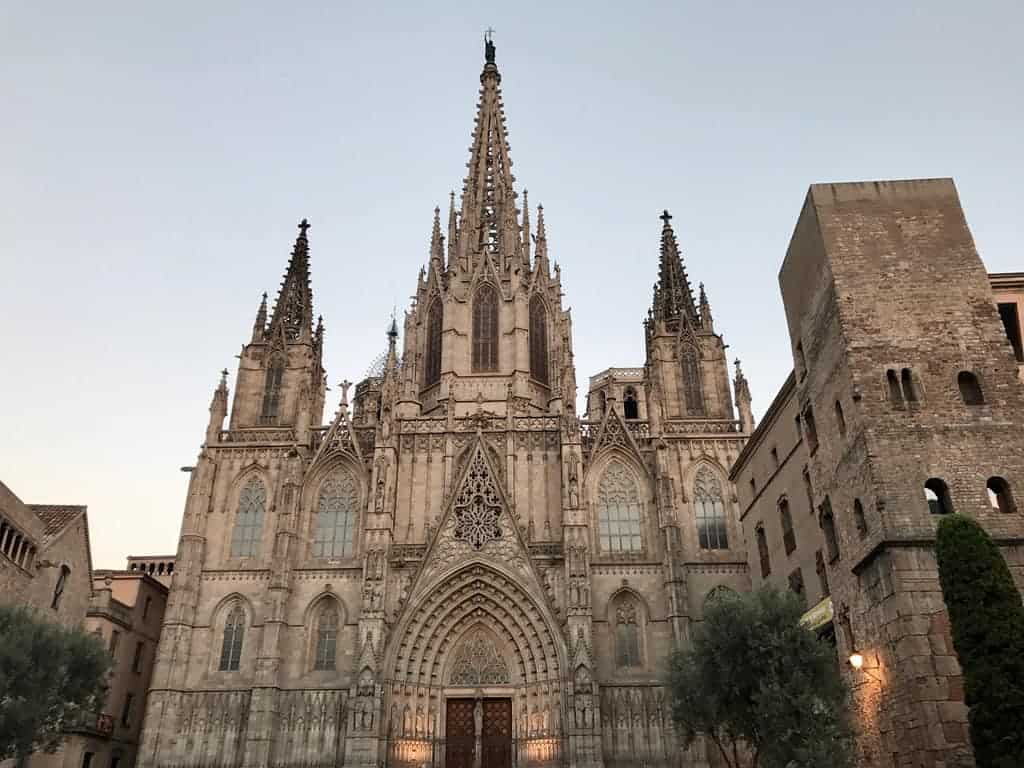 What you must see in Barcelona?
The Sagrada Familia and Park Güell are on the list of almost everyone planning a trip to Barcelona. And it's definitely worth it. Still, there are plenty of other must-see places in Barcelona. The modernist buildings of La Pedrera, Gaudí's Casa Batlló or Casa Vicens, the model of the Spanish village of Poble Espanyol, the Picasso Museum, the Barri Gotic district with Barcelona Cathedral and much more. For inspiration on the most beautiful places and things to see in Barcelona, check out these articles:
The articles also include information about entrance fees, opening hours and how to get there + a clear map with routes.
Barcelona is full of tourists almost all year round (it's quietest in January and February). Crowds flock to the most popular places and long queues form (Sagrada Familia, Park Güell, Casa Batlló). If you don't want to wait in queues or risk running out of tickets (not uncommon in Park Güell), book in advance. On the spot, just show your mobile phone with the ticket, or. you scan and move on. Tickets can be cancelled up to 24 hours in advance. For information on booking tickets, see the articles, things to visit in Barcelona (see above).
Would you like to save money in Barcelona on entrance fees to the sights? Check out the options, how to save in Barcelona .
Are there beaches in Barcelona?
If you are planning to combine swimming in the sea and sightseeing, Barcelona is the ideal destination for you. Barcelona has great city beaches that are free to access. Some may not be the cleanest and with the whitest sand, but generally they are of a good standard. Even if it's not swimming weather, you can walk along the promenade around the beaches (bike rental stations are also available). The easiest beach to reach is La Barcelonata, which is also the most visited. For families with children, the beaches of Nova Icària or Bogatell, a little further away, are ideal, as they are less crowded and the sand is finer.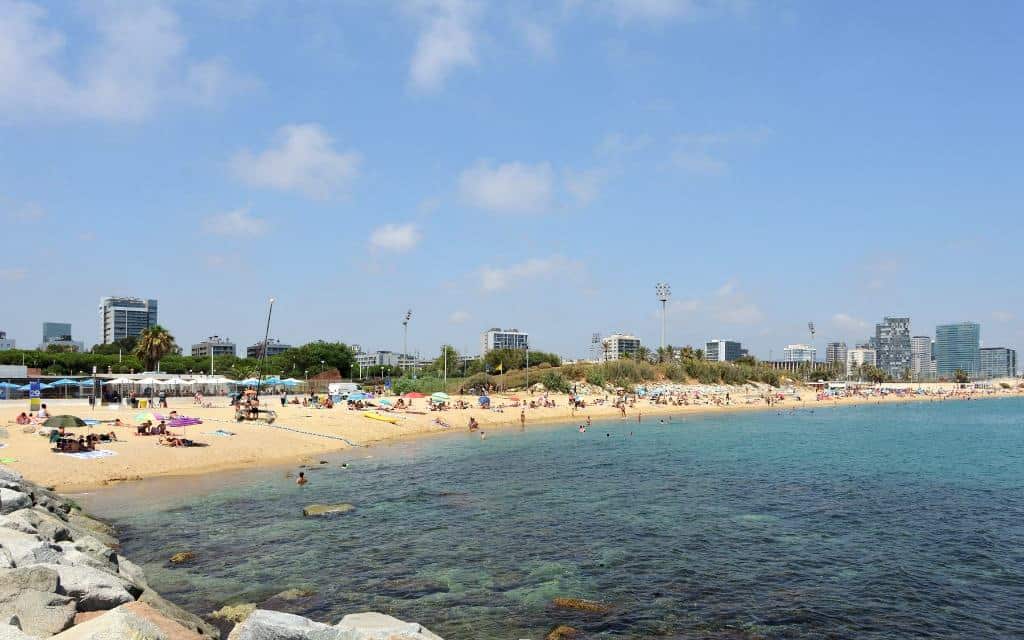 What to Eat in Barcelona?
Paella and tacos are among the typical dishes to try in Barcelona. There are plenty of great authentic restaurants and taco bars scattered around Barcelona. A better choice are the places in the back streets where the locals go. If you really want to enjoy your meal (and save money, as the prices here are quite inflated), avoid the restaurants on La Rambla.
For dessert, try the churros (although for locals, churros are a snack and never dessert). These are fried sticks of yeast dough coated with sugar that you dip in chocolate.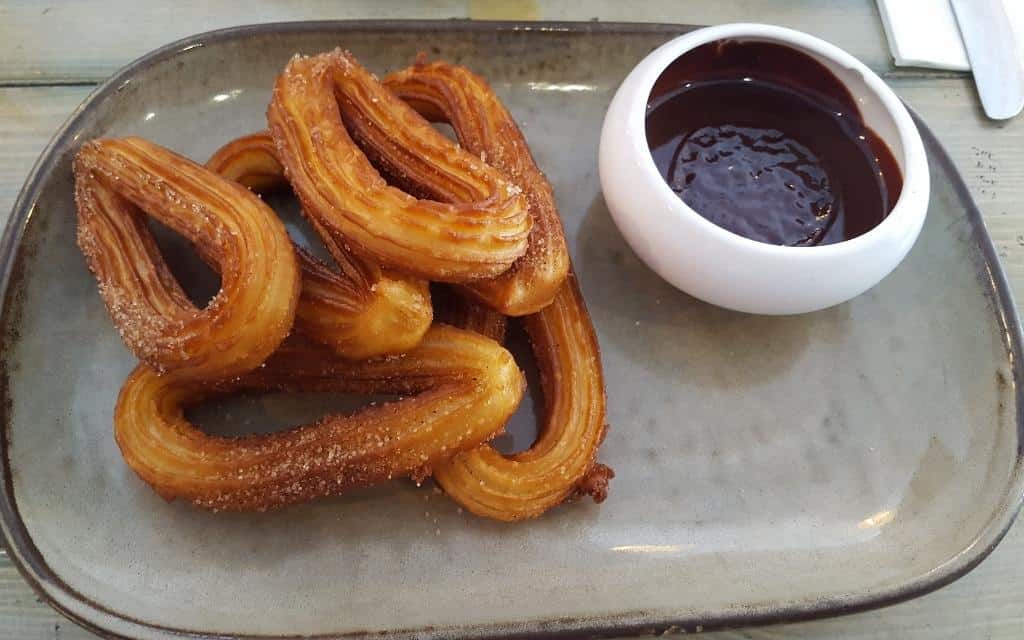 What to do in the evening in Barcelona?
Step out into the swirl of the big city as Barcelona comes alive after the afternoon siesta. Evening is the perfect time to meet friends for dinner, which is served here between 9-11pm. Some restaurants are closed in the late afternoon and evening. They reopen between 6-8pm, so you'd better check opening times beforehand. In more touristy areas, it is open all the time and it is no problem to order dinner early.
Or stroll around the monuments, which are beautifully lit up in the evening. The Sagrada Familia or Casa Batlló have their own charm in the evening. You can also visit some of the sites on an evening tour with dinner. Late-night tours are available at Casa Milà – La Pedrera. In the evening, there are also popular flamenco shows or the Magic Fountain light and sound show at the foot of Montjüic Hill.
We will never miss an evening walk around the sea. And not just in Barcelona. But be prepared for the beaches of Barcelona to be alive in the evening. Locals and tourists alike sit in the sand, play volleyball or stroll along the promenade.
A final tip for things to do in the evening in Barcelona is to head out for the best views of the city. To Tibidabo? Montjüic? Guëll Park? While all the places have great views of Barcelona, my pick is Bunkers del Carmel. These are former bunkers used during the Spanish Civil War. They are popular with young Catalans and tourists, who gather here in the evening to drink or picnic.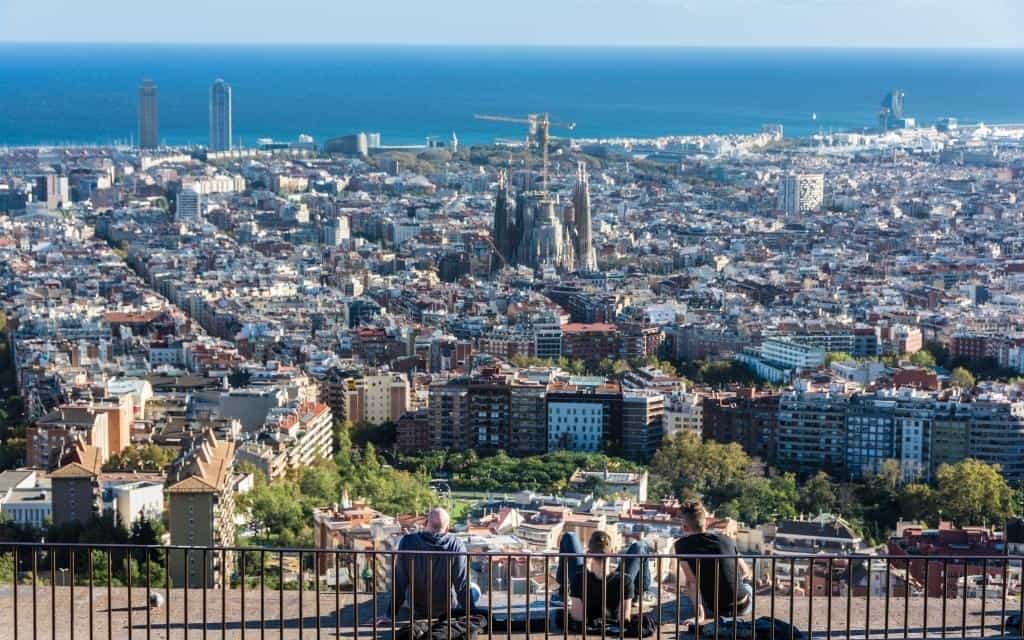 Where to go with children in Barcelona?
Barcelona with kids is a perfect idea as there are plenty of places that kids will love. From the colourful Park Güell to the aquarium with the largest sea tunnel in Europe, where sharks, rays and moonfish swim around you. Read more in this detailed article, where to go in Barcelona with children .
Is Barcelona safe?
Barcelona is a safe city. What to watch out for in Barcelona are petty thefts. These are especially common on the pedestrianised La Rambla, in the evening in El Raval or on public transport. Pickpockets may pose as tourists or try other tricks to rob you. Be vigilant and keep your valuables with you.
Which sockets are used in Barcelona?
In Barcelona, like most other countries in Europe, there are 230 V type E sockets.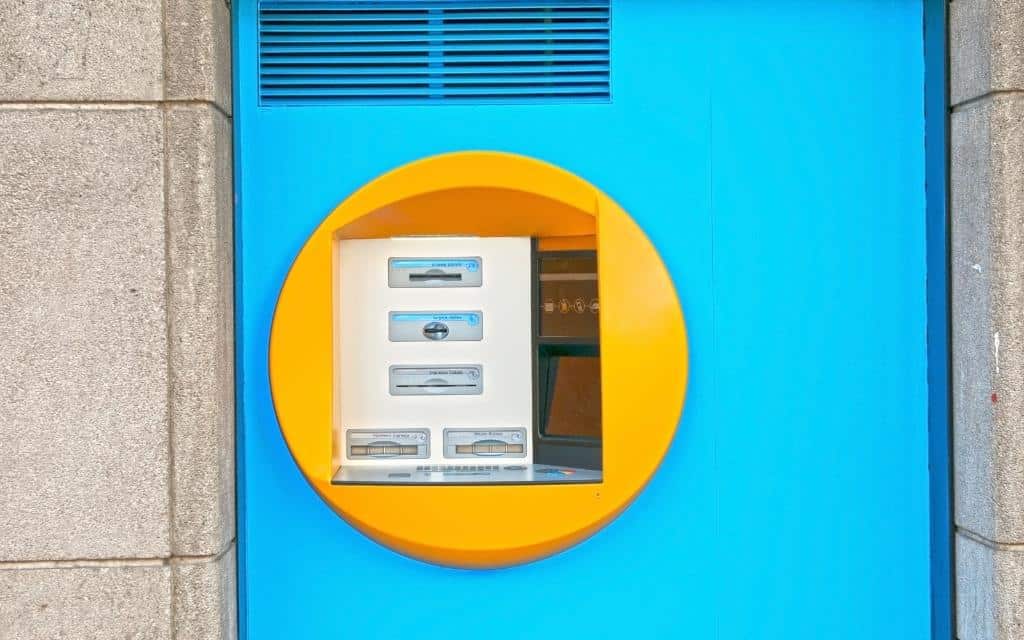 How can I pay in Barcelona? Cash, ATMs, tips
Spain is part of the European Union and the local currency is the euro (€). In Barcelona, you can normally pay by card. This can be a problem at smaller retailers or markets where it is better to carry cash. It pays to withdraw money from ATMs rather than exchange offices. ATMs are located throughout the city, including at the airport. Just be sure to check the foreign withdrawal fees and your bank's exchange rates before you travel.
As for tipping, sometimes it can be part of the price, but it is not the rule. If you are satisfied with the service, about 10% of the cost is given.
Articles about Barcelona